All About History
Veterans Day Holiday Video
Major Ben Richards can't speak for every veteran. He does, however, have a moving story to tell about his soldiers.
Video compliments of Heritage Foundation and ColdWater Media.
© 2012 Heritage Foundation. All Rights Reserved.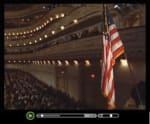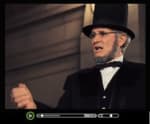 Explore These Two Videos and Go Deeper Now!

OR
Read the article on Veterans Day Holiday Now!