All About History
Constitutional Rights Video
Check out this short video! What are the self-evident truths endowed by our Creator? What do constitutional rights really mean?
Video compliments of Randall Niles.
© 2007 ThinkWorks, LLC. All Rights Reserved.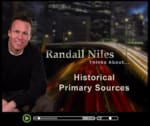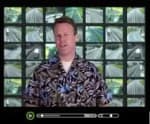 Explore These Two Videos and Go Deeper Now!

OR
Read the article on Separation of Church and State Now!